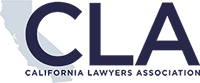 REMBRANDT The Bankrupt Printmaker: His Life and Bankruptcy Proceedings of 1656
The Insolvency Law Committee of the Business Law Section
Presents
REMBRANDT The Bankrupt Printmaker: His Life and Bankruptcy Proceedings of 1656
Tuesday, April 30th, 2019
First Street U.S. Courthouse, 350 W 1st Street, Los Angeles, CA 90012
Registration and the Reception begin at 5:00 p.m. followed by the 1 hour program from 7:00 p.m. - 8:00 p.m.

Program Materials
We have placed the program materials online for you to peruse and/or print before the program. In the event that we receive supplemental program materials, we will post these materials to this website shortly following the program. Thank you for taking part in our efforts to reduce our carbon footprint.
***Please Note: No printed materials will be provided on-site.***
Click on the links immediately below to download:
REMBRANDT The Bankrupt Printmaker: His Life and Bankruptcy Proceedings of 1656
The Insolvency Law Committee would like to thank the sponsors of this program for their generous contributions and support!
Lead Sponsor: Business Law Section of the California Lawyers Association
Co-Sponsors: Alston & Bird LLP | SulmeyerKupetz, A Professional Corporation | Central District Consumer Bankruptcy Attorney Association | Financial Lawyers Conference | The James T. King Bankruptcy American Inn of Court | Inland Empire Bankruptcy Forum | International Women's Insolvency & Restructuring Confederation, Southern California Network | Turnaround Management Association, Southern California Chapter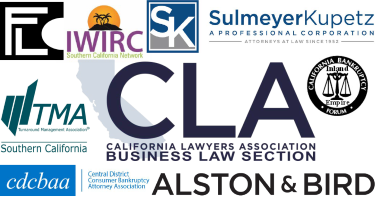 Points of view or opinions expressed in these pages are those of the speaker(s) and/or author(s). They have not been adopted or endorsed by the California Lawyers Association Board of Representatives and do not constitute the official position or policy of the California Lawyers Association. Nothing contained herein is intended to address any specific legal inquiry, nor is it a substitute for independent legal research to original sources or obtaining separate legal advice regarding specific legal situations.
©2019 California Lawyers Association
All Rights Reserved

The California Lawyers Association is a State Bar of California approved MCLE provider.
Page 1 of 1